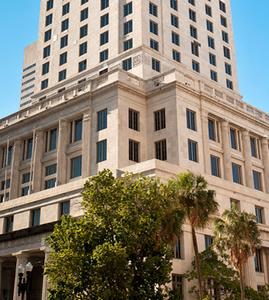 Hung founded the firm with the goal of delivering precise, results-oriented legal services in a cost-effective manner. We strive to deliver the highest level of client service with a no-nonsense approach to legal problems.
The firm focuses its practice on probate, trust & guardianship law, and commercial litigation.
Maddy Elser is an associate with the firm and is a rising star in the probate, trust and guardian areas of law.